My local Fabricland (a Canadian chain) closed it's doors on November 29th. They had a closing sale that started at the beginning of the month. Each week the prices dropped and the stock disappeared. In the final days all patterns (including Vogue) were $1 each and all fabric was under $5. All other items were at least 75 % off reg. price.
My biggest purchase was a Singer dressform which I bought in the last week for $100 (down from $400). It isn't the best available, but at that price, I am very happy. I'd previously made a duct tape double, but it was always falling over and it finally came apart in our move. It is now a sad mess of duct tape and batting in the back of a closet. I also bought a tailor's ham, which has become very useful.
I didn't buy much fabric, as the store tends to stock varying degrees of polyester and very little else. I am also running out of storage space and know I'll be bringing back some fabric from my South African trip.
I bought a cotton pique graphic floral which I'm using for a SWAP dress, as well as silk charmeuse in black, purple and grey. I also picked up a seersucker in a red/brown plaid with silver thread.
I went a little overboard with patterns, but at that price, why not. Towards the end of the sale the patterns were in displays where you lined up to pay so it was easy to rummage and add more while you waited. Usually the wait to pay was 10 minutes or more, since there were so many customers.
Burda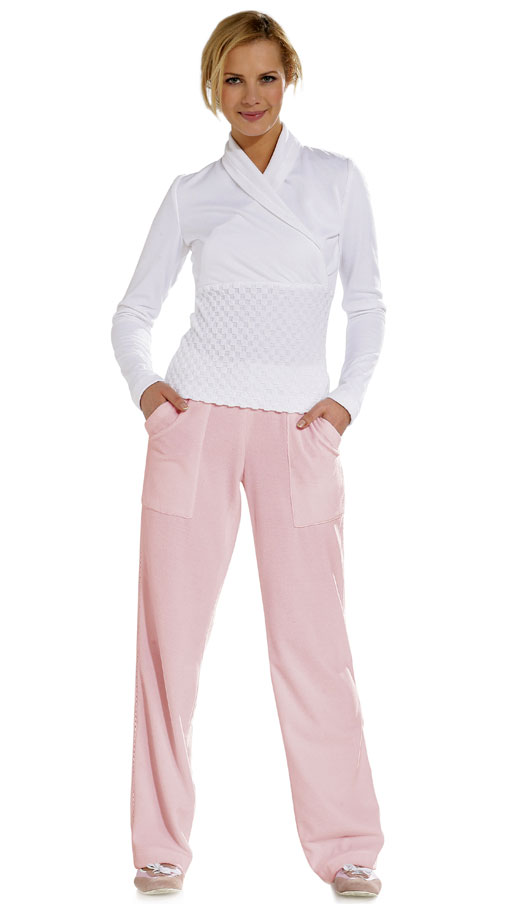 McCall's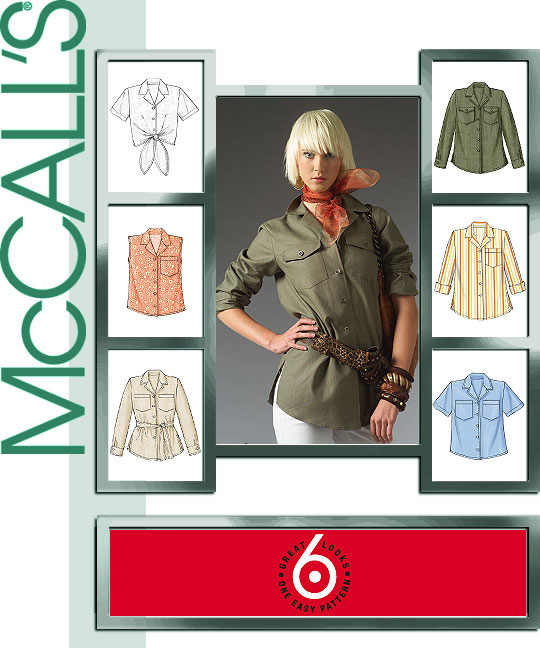 Simplicity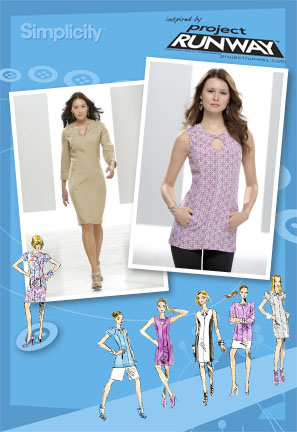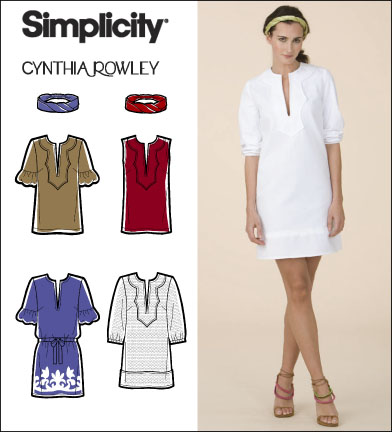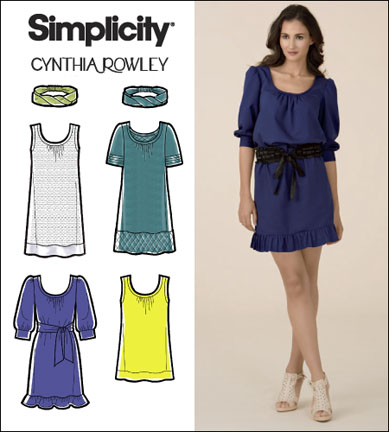 Vogue